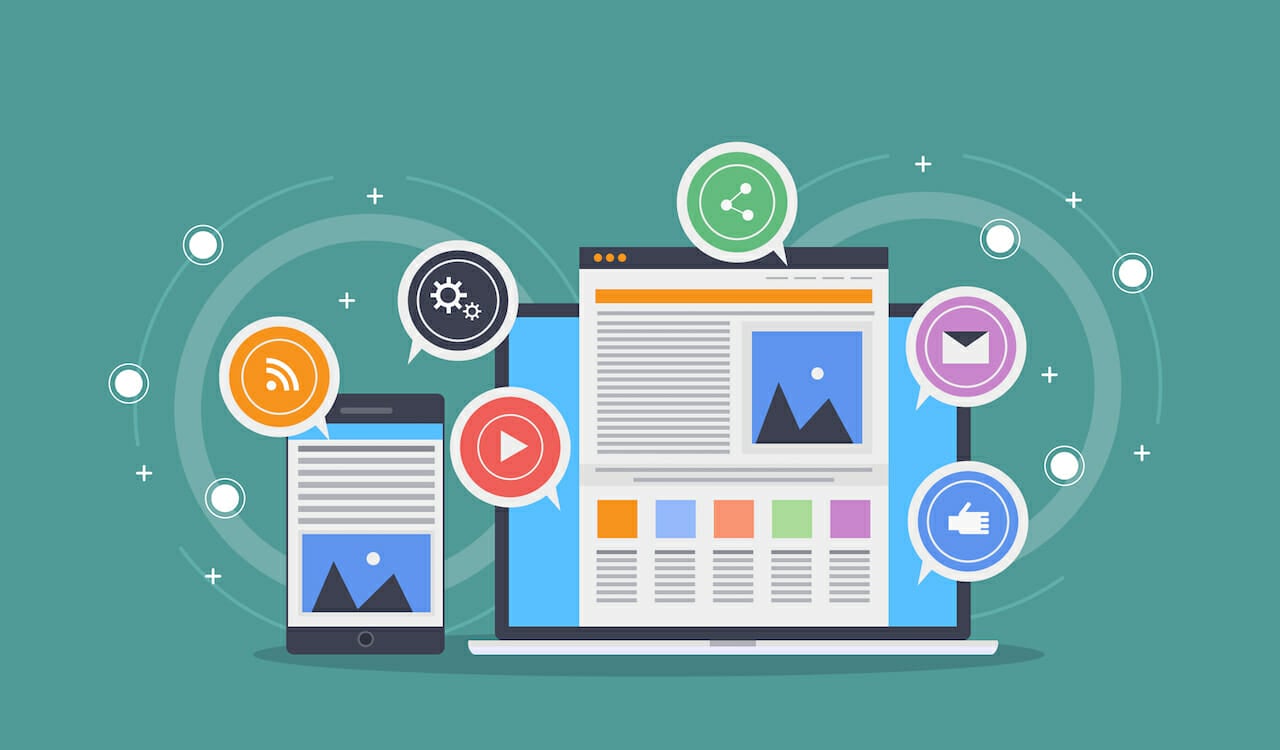 Most manufacturers put a lot of effort into research and perfecting products with the aim of becoming the best. However, they rarely achieve the expected optimal performance because of poor content marketing strategies. In this post, we outline the best content marketing tips that you should adopt for better performance. 
Make Sure to Study the Competition 
Whether you are in the food production or mining industry as pointed out here, the chances are that there are other businesses competing for the same clients. In order to grow your sales, whether business-to-business or business-to-customer, you need to start by studying the competitors. This will help you to establish what they do so that you can craft a better content marketing strategy. Here are some things to check from your competitors' content marketing effort: 
What keywords do your competitors rank for? 

What type of content do they use? 

What platforms do they market their products?

How are they ranked by search engines? 

How often do they post their content? 
Diversify Your Content 
When you visit some manufacturers' websites, they are monotonous because only one type of content is posted. The commonest form of content used by manufacturers is the description of their products. However, it is important to appreciate that the people you target prefer varying types of content. For example, in addition to guides, your target audience will also like videos showing how your products are made before being placed on the shelf.  Here are some common types of content that you should use: 
Descriptions. 

Video content. 

Infographics. 

Guest posts. 

eBooks. 

Guides.
As You Focus on Quality, put Equal Emphasis on Quantity.
When manufacturers design their products, they target a specific audience to drive sales. To persuade these clients to buy, they create quality content that helps showcase the best side of the products. However, working on high-quality content alone is likely to fail. In addition, you need to put more effort into quantity so that clients coming back to your site or pages do not bounce back because of stale content. 
As a start, consider posting twice on your pages so that clients can get new and more insightful content. If you are very busy, consider asking a professional writer to work on high-quality content to post regularly. 
If you want to be successful in manufacturing, one of the areas that you need to perform well is marketing. The above tips can help you to look at content marketing broadly, targeting more visitors to your pages, outdoing competitors, and getting ranked on top of search engine result papers (SERPs). Ultimately, you will enjoy high conversion and profits.